March 17 is Ireland's national day and also St. Patrick's day, which is celebrated worldwide.
The day is celebrated by wearing something green, and tradition says that you can pinch anyone who doesn't wear green on this day.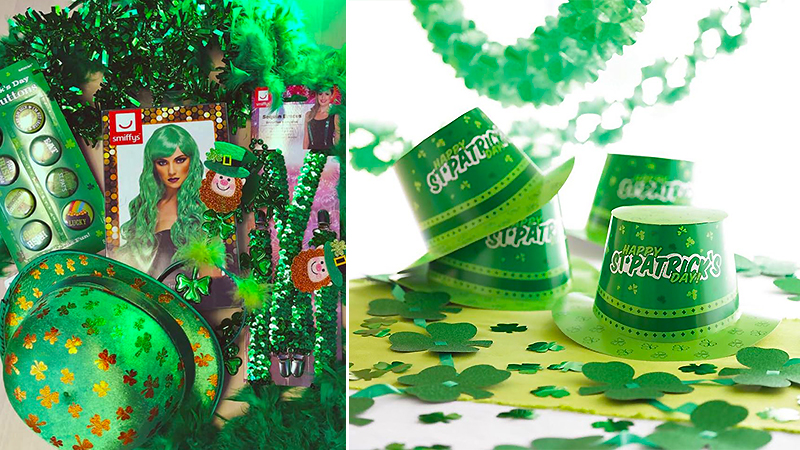 How did St. Patrick's day come about?
This Irish holiday is celebrated in memory of the patron saint Patrick, he was the person who introduced Christianity
in Ireland. He was also the one who made Ireland have the three-leaf clover as a symbol.
He used the trefoil to explain the Trinity (God, the Son, and the Holy Spirit).
The symbol is still used today.
Wearing green became popular during the Irish Revolution of 1798 when the Irish wore shamrocks and green clothing
as a symbol of nationalism.