Galentine's Day is celebrated on February 13 and it can be celebrated with girlfriends who are both single and not single. This is a day for girls/women to be able to treat themselves to a day just for themselves.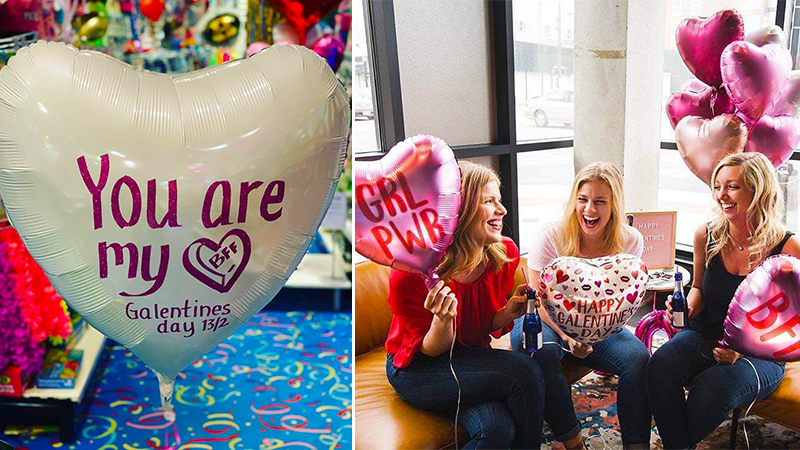 Where does Galentine's day come from?
It originated from the American television series Parks and Recreation.
In 2010, a "Galentine's Day" themed episode aired where Leslie gathers her closest friends
for a brunch of waffles and love. In the episode, Leslie says, "February 13th every year me and my friends get together
and leave our husbands at home and celebrate together."
After that, Galentine's Day was added as an unofficial new holiday to celebrate.