Theme party and Children's party
There is always something to celebrate and it is only your imagination that sets the limit on how big the celebration will be!
Below we have listed some of the most common reasons for throwing a really good party.
Get inspired and visit your Partyland store for more tips and advice!
At Partyland you will find everything you need to make the children's party,
the 50th birthday party or the opening a little extra festive!
Party decorations, balloons, disposable tablecloths, fun party supplies, fancy dress, wigs and more!

Babyshower
Are you or someone close to you expecting a baby? CONGRATULATIONS! Baby shows and gender reveal are becoming more and more common in Sweden. Of course the baby should be celebrated! 
1st birthday party
The 1st birthday party is a very special day for the whole family. The baby's first year has passed and it must of course be celebrated with lots of presents, balloons, cake and decorations!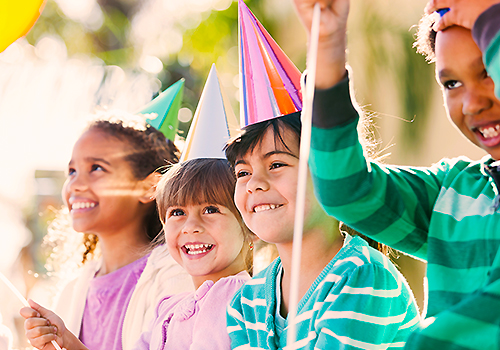 Children's party
The children's birthday is something they look forward to all year – the birthday child gets to be in the center all day and gets to have his very own party! At Partyland you will find all the party themes a child could wish for!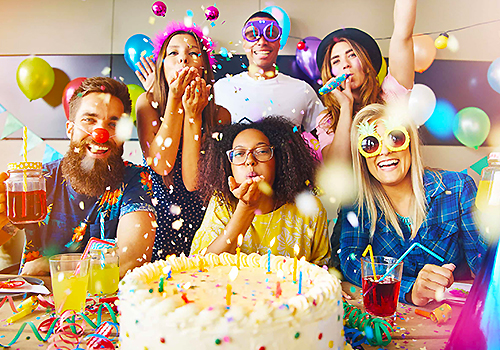 Teenage party
A teenager's birthday means a lot and our large number balloons are very popular for these parties! When you've outgrown the classic Disney themes, that doesn't mean you can't organize a really colorful party anyway!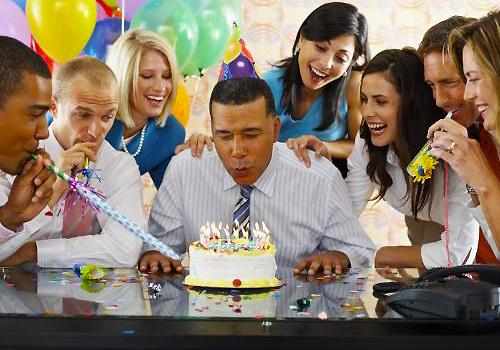 Theme party & birthday party
Are you planning a party for family and friends or is your company organizing a company party? Why not put it in a theme and make the evening even more festive! The theme party you want is only limited by your imagination!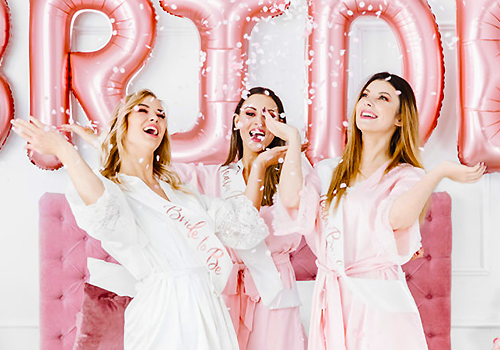 Hen party and stag party
Hen party and bachelor party should be a fun day and provide a fantastic memory for life! But if you really want to have a little extra fun, we have exactly what you're looking for!
Wedding and Wedding Party
The wedding party is for many the biggest party of their life.
A gigantic day and a big step in life with many invited guests. Planning is essential for a party like this to be a real success.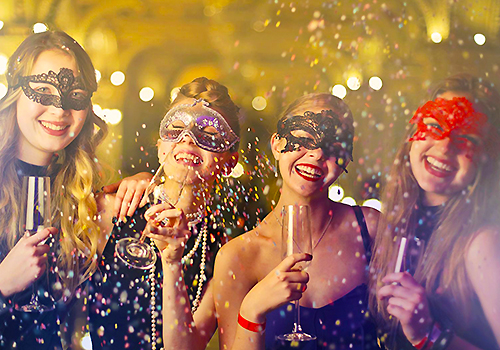 Masquerade
Everyone likes to dress up once in a while and play with their character, especially children. Children's imaginations are amazing and we adults should let loose and venture into the world of imagination with more masquerade parties!