To run your own Partyland store
We are always looking for new members in our Partyland-team.
Today we have stores in Sweden (head office), Denmark, Norway, Finland,
Germany, Netherlands, Iceland and Luxembourg.
Here you can read more about how it is to be a franchisees
and if you think that Partyland could be something for you, please contact us.
Partyland – a strong store chain
To run your own Partyland store
You have probably already thought about driving your own franchise. You want your own company, work for yourself and be successful. You want your products and services to be in demand and function in a growth industry. You want your business to be family friendly, happy, fun and welcome that your customers like to visit. And last but not least, you want to run a company with great profit and growth opportunities.
Partyland – an industry in growth
No other industry has greater growth potential than the party accessories industry. Partyland is a world leader in helping entrepreneurs like you start their own profitable business according to Partylands franchising model.
 Success Magazine, Income Opportunities, Successful Franchising and Entrepreneur rank all Party countries as their "top franchise companies". Why? Because we are involved in creating opportunities to celebrate. We never stop, but we are constantly looking for new ways to get to successful parties that are remembered. That's why Partyland has such a potential – Partyland is where a successful party begins! The market for party articles is very large with a demand that only grows. If you want to open your own "Partyland" then time is right now.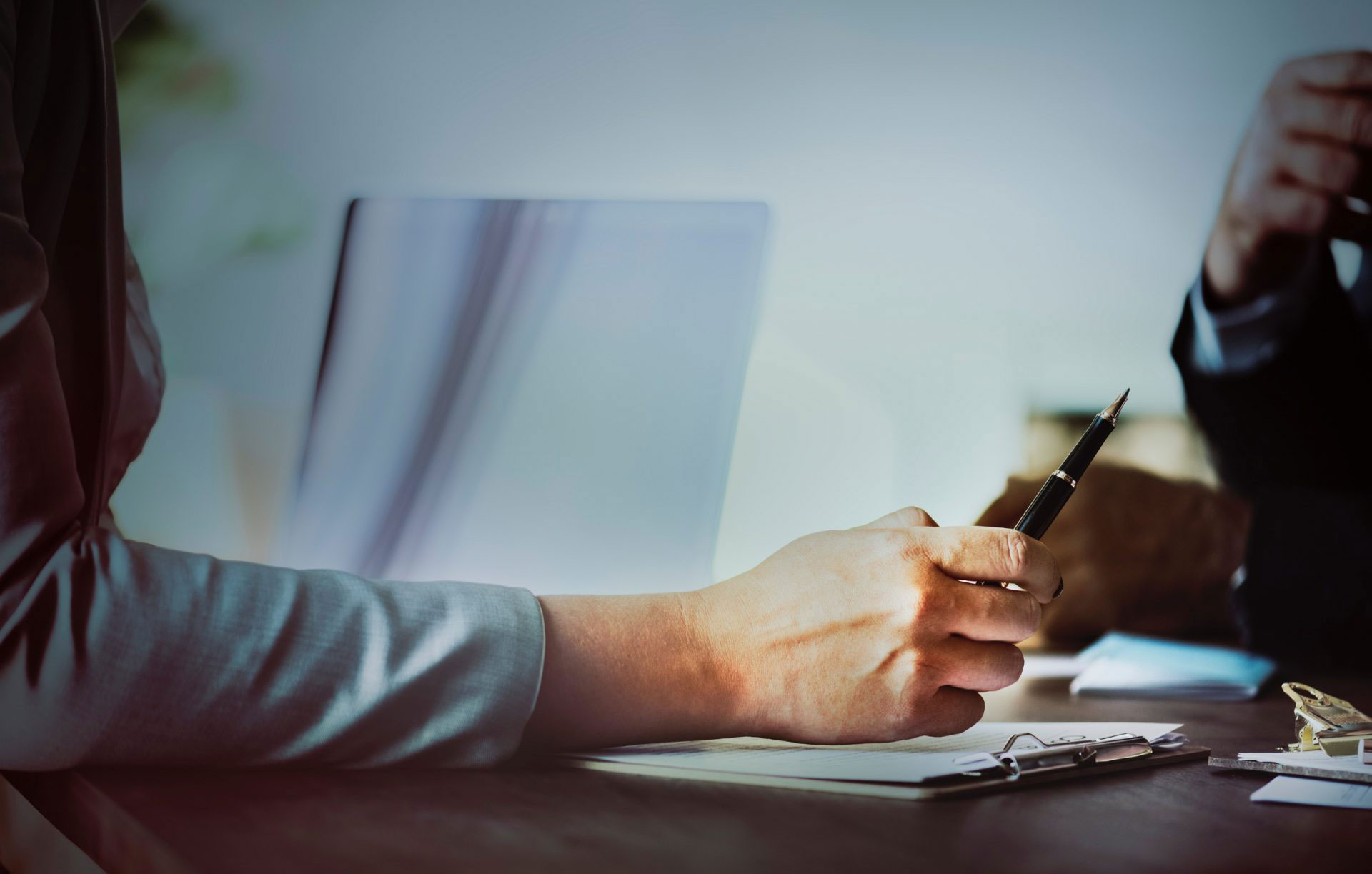 What service do you get as a franchisee?
• Location of the store
• Establishment of a shop with current rental negotiations etc.
• Education and exchanges of experience
• Product package for the launch of the store
• Shop layout, design & construction
• Cash register
• Marketing materials and assistance
• Continuous support
Partyland – an international franchise chain
There are Partyland stores all around the world. Partylands franchisees communicate and meet regularly and they organizes an annual conference for franchisees worldwide. The first store opened in Philadelphia, USA, 1984 and Partyland has been a franchise chain since 1986.
What investment is required?
Your total investment ​requirements ​will be from 90.000 € upwards depending on the location and size of the store.
The franchise fee is a fixed starting fee of 15.000 €. All help with getting started is included, such as education and help with ​start-up of the store etc. The ongoing franchise fee is then a fixed percentage of sales each month.
---
Does it sound interesting?
We are looking for new franchisees in several locations around Sweden, but also in Norway, Denmark, Finland and the rest of Europe. If you think that Partyland could be something for you, please contact:
Europe, Henrik Jangvall: franchise@partyland.party